Discover Albany College Edition: Best Places to Study Off-Campus
Switch up your go-to study spots this semester with a few off-campus places. From cozy coffee shops, to scenic outdoor spaces, Albany is home to several great places for college and university students to study. Scroll on for a few of the best places to study off-campus in Albany, New York.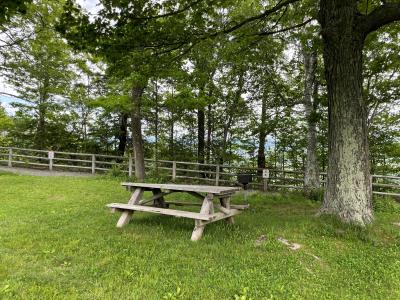 Outdoors
Albany County boasts a plethora of parks, preserves and outdoor spaces that are scenic backdrops for a study session. On a temperate day, bring a blanket to Washington Park and study in one of the urban park's wide open spaces. Feel like getting out of town? Drive up to John Boyd Thacher State Park, nestled atop the Helderberg Escarpment, to clear your mind and hit the books at one of the many picnic tables scattered throughout the park. The Crossings of Colonie, an 8-minute drive from Siena, is a scenic park with many picnic tables perfect for catching up on reading or studying.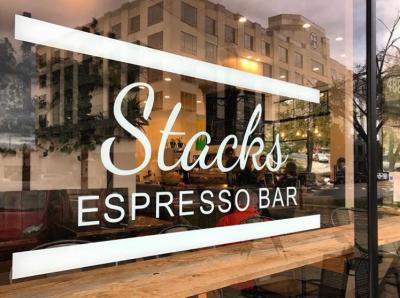 Coffee Shops & Cafes
Grab a seat and plug in at one of Albany's coffee shops or cafes. The Broadway location of Stacks Espresso Bar serves up specialty coffees in a Insta-worthy setting, with plenty of seating to settle in with your laptop. Mr. Bumbles Cafe, a quick drive from The College of Saint Rose and Russell Sage College in Albany, is a welcoming space serving up coffee, smoothies, sandwiches, breakfast and more. University at Albany students can take advantage of the warm atmosphere, delicious foods and array of beverages at Uncommon Grounds, located across the street from campus.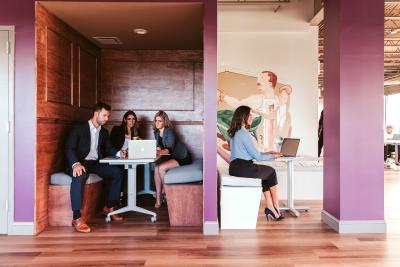 Co-Working Spaces
Boost productivity by purchasing a day pass to work at one of Albany's coworking spaces. Political Science majors will love plugging in alongside changemakers at Bull Moose Club, a hyper-charged coworking space footsteps away from the New York State Capitol. Switch up your usual study spot with a day pass to Hone Coworks, located a 5-minute drive away from the University at Albany campus in Guilderland. Beahive, the first coworking space in the Capital Region, will give students a taste of working in an office space in the heart of downtown Albany. For more coworking spaces in Albany County, check out this blog post.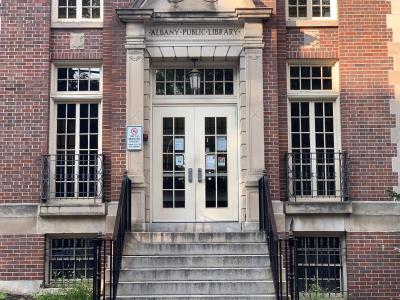 Albany Public Library 
Albany colleges and universities may have top tier libraries for studying, but if you are looking to student off-campus then explore the multiple branches of the Albany Public Library. College students residing in Albany and Rensselaer counties can register for a non-resident library card annually, with no fee. There are seven branches of the Albany Public Library, so pick a branch to study in for the afternoon. Plus, once you have a library card then you can take advantage of virtual book clubs and other event offerings from the library.